Health Insurance seems like an absolute no-brainer… but it's not quite as simple as that and there are a number of things to consider when it comes to comparing health insurance and the types of health insurance policy that you are looking for.
We've all heard the horror stories around long waiting lists and the 'postcode lottery' of treatment times and availability and so if you are considering health insurance you are not alone.  At a recent count there were almost 1.5 million New Zealanders who pay to have health insurance – This is almost a third of the population so there must be something about it, but how do you decide whether it's right for you and your family?  Especially when in New Zealand we are fortunate to have the public health system and ACC?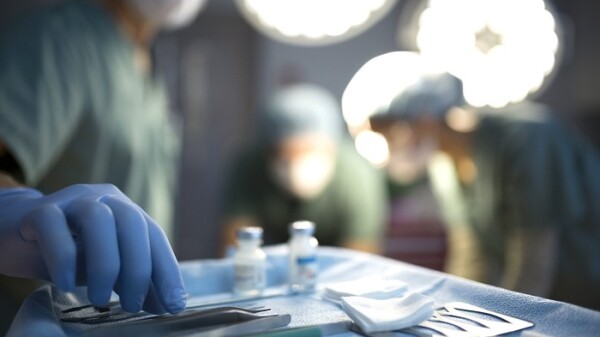 Health insurance tips and tricks.
COMPARE. Always compare costs and features of health insurance policies.
Live well, eat well, exercise and your premium will be lower and you'll save.
Investigate group health insurance rates – can you get in with work or a club or society?
Start your health insurance early.  The younger and fitter you are the cheaper.
Explore the options around cover and the amount of coverage you buy.
Focus on the big risks that require cover and will drastically affect your health and livelihood.
Health insurance or no health insurance?
When it comes to your health in New Zealand, thankfully there are already safety nets in place: the public health system is generally pretty good and there is ACC for accidents. If you need acute surgery in an emergency, for example, that's always going to be taken care of through the public health system.
However, if you are looking at 'elective' procedures, a type of surgery that can be put off at least a week and is not classed as urgent, this is where health insurance can make a huge difference and you'll get seen quicker.
How much of a wait are we talking about? One NZ industry study found that it took on average 100 days longer for surgery if you were on the public list rather than on a private one. In the public system, the average time from the first GP referral to having surgery was 224 days; those going private would generally be seen by a surgeon a couple of weeks after the first visit.
That wait time, of course, also affects work and family. According to the study, people took an average of five weeks off work while they were waiting and required help from family members, who also had to take time off of work.
Types of Health Insurance Cover
The cost of health insurance cover ranges based on age, health and gender. Women of equal age and health will generally pay around 10% more than men for the same health insurance policy.
You can buy different types of policies that offer various levels of cover, at varying costs. Quotes and policy inclusions vary, so shopping around is essential to save the most on basic cover.
Like all insurance, the level of excess influences the policy price. From our examples, we found consumers could save around 30% by taking a policy with an excess of $500 or $1000 when compared to a policy of zero excess.
Basic health insurance cover should include the following:
1. Surgical cover – The most important element of a policy – this covers, for example, surgery for acute illnesses such as cancer
2. Non-surgical cover – This applies to things like an allergy treatment
3. Major diagnostic tests – Tests can be expensive and many policies will cover these costs.  This could include things like biopsies and mammograms
4. Non-Pharmac cover – Only certain drugs are provided to and by Pharmac (effectively the NZ Government) and so some health insurance policies will provide coverage for drugs not subsidised by Pharmac 
5. Overseas treatment – As it says on the tin.  This is health insurance cover if the treatment you require cannot be performed in New Zealand.
Your individual needs will help you decide how much cover you need. It's pointless insuring for GP visits if you rarely visit the doctor and/or can afford them, but at the same time being under-insured could create stress for you and your family later on if your cover is not enough to pay for the medical treatment you need.
Still not sure if Health Insurance is right for you?
Speak to a specialist.  Health insurance brokers do analysis on insurance types and features as a full time job.  Here at Money Compare we partner with a range of insurance brokers and can help you find the right broker for you.  There are loads of advantages to using an insurance broker and they generally come with no fees meaning you can get expert insurance advice for no cost.
A good Health Insurance broker will have strong awareness of the range of different insurance policies available and they are able to push insurers on prices and tailor policies for additional needs like income protection and critical illness cover.
Ready to purchase a health insurance policy?
Complete our short form on this link and we'll put you in touch with the best health insurance broker for your needs.