You could save thousands of dollars with our fast, free and simple Money Compare Mortgage Health Check. 
Click through and complete the short, no obligation form and our specialist mortgage advisors will be in touch. 
Request a Mortgage Health Check
Not sure if a Mortgage Health Check is right for you?  Well there are a wide range of reasons why you should check your home loan.  We've outlined some of those reasons below.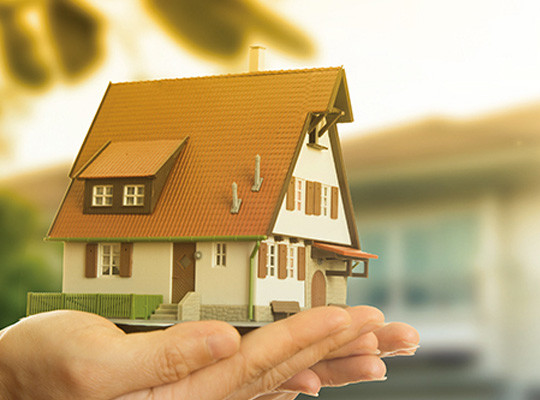 How can the Money Compare Mortgage Health Check help you?
By providing us with a few simple details about your current home loan or mortgage as we can then get to work on your Mortgage Health Check. Mortgage Health Check is free of charge and involves a comprehensive analysis of your current home loan, by one of our mortgage brokers. We'll compare home loans across a range of alternative mortgage products.
Why should I compare my home loan and review my mortgage?
An individual or household's largest monthly expense is usually a mortgage payment or rent payment, so it makes absolute sense to ensure you are getting the very best mortgage rate and home loan deal possible, especially as NZ mortgage interest rate and fees change all the time.  If you have been sitting with your home loan for years without checking that it is still competitive then you could have been overpaying thousands.
The NZ banks and mortgage lenders are constantly changing their mortgage interest rates and fees. Many times there is a cheaper or more efficient mortgage product provided by the same lender but they won't always tell you about it… you need to ask.  In many cases it may even be that there is no need to refinance, just restructure within the same lender and still take advantage of great savings.
Likewise in a competitive market it will sometimes make sense to refinance a home loan to a new lender. Our mortgage health check will take into account all the costs associated with a refinance and make sure that it makes financial sense to refinance the loan. It can be quite complicated if you are not an expert but that is where we are here to help.
So what could you achieve when you compare your mortgage with a Mortgage Health Check?
There are a number of outcomes that make comparing your mortgage with professionals a no brainer.
1. First off, we will ensure that your current home loan is the one that best suits your needs
2. Reduce your payments
3. Unlock the equity in your home
4. Consolidate some debts and reduce overall interest and repayments
Whatever your financial situation, it pays to regularly review your options with a professional.  Click below to have us compare home loans and compare mortgage rates.
How does a Mortgage Health Check work?
All you have to do is spend a minute filling in the request form and then a trusted partner from the Umbrella Company will get in touch to discuss your situation and provide you with free advice on your current mortgage situation.  This will entail.
1. Comparing your home loan with NZ home loans now available in the market from over 30 different NZ banks and home loan lenders.
2. Provide you with a summary on the best mortgage and home loan options available to you, including information on interest rates, fees, monthly repayments, loan structures, terms and conditions of any loan as well as additional features.
3. Should the Mortgage Health Check reveal some saving opportunities (most likely), the team will assist you with transferring your loan so it is as simple and easy as possible.
4. It takes only a minute to fill the form, but the Mortgage Health Check team will save you hours of searching and comparing mortgages in addition to what will hopefully be thousands of dollars of savings if you have an "unhealthy" mortgage.
Important Information

Any information or advice contained on this website is general in nature and has been prepared without taking into account your objectives, financial situation or needs.
Extent of comparison - Not all providers in the NZ market will be included in any comparison.